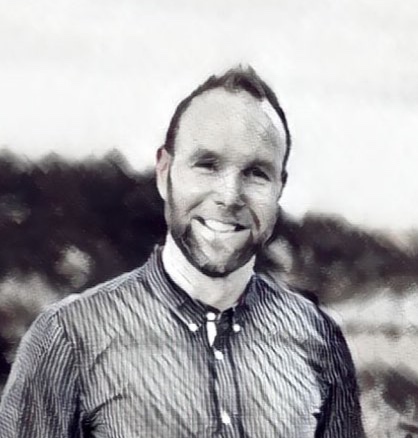 About Me
Hi, I'm Lloyd Thompson, founder of VirtualDOO.

I am a people leader with a passion for problem solving.

It is my pleasure to help clients find more time for the things that they want to focus on.

I have spent over 20 years of service in the corporate world and I will be delighted to assist you.
My experience includes:
Growing an international banking development team from 15-30 to deliver on a number of huge multi-million dollar programmes including Open Banking and Tap & Pay.

Achieved via:

Mentoring emerging leaders (both remotely and in-person) on automation, quality control processes and knowledge management.

Strong experience creating and reporting clear KPIs for performance with low attrition and high results.

---

Operating a Global team of 25 staff spanning Sydney, Manila, India, New York and London in supporting the development and platform stability of Credit and Prudential Capital Market systems.

Achieved via:

Follow the sun operations model supported by an ever-growing strong knowledge management base, automation and technical leadership to achieve system selection, successfully planned go-lives, solution design and implementation.

---

Ownership of a platform (Enterprise Service Bus) that was the beating heart for an asset management business responsible for billions of dollars of investment.

Achieved via:

Managing platform budgets, upgrades, numerous initiatives to improve reusability, stability and cost reduction. Project delivery of trading algorithms, adding new market data and applying new benchmarks to measure a hedge fund's success. Creation of credit assessment tools to see if a customer is eligible to apply for a product.

---

Performing a software investigation into a Hedge Funds platform to speed up processing during peak load at the end of financial year.

Achieved via:

Building a replica of the multi-system Hedge Funds platform and working with various teams to simulate the end of financial year peak load. Providing guidance to a steering committee for future systems investment.
Outside of business:
Surfing is my passion.
Meditate daily and have been doing Yoga for 10 years.
I enjoy Latin Dancing.
In 2008, a friend and I drove a 1984 Citroen 2CV from London to Mongolia.