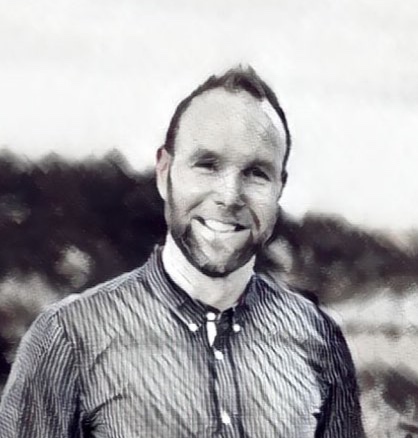 About
Hi, I'm Lloyd Thompson, the founder of VirtualDOO and the author of "9 Ways to Leave Your Day-to-Day Operations".
We liberate busy business owners from their daily operational management so they can focus on their passions, strategy and shaking the tree for new business.
Having spent over 20 years of service in the corporate world, I discovered an opportunity to provide "Director of Operations" services on a fractional basis to smaller non-corporates that are more nimble and interesting.
I have discovered that, even though the business offerings are different, the challenges businesses need help with are often very similar:
The owner is overwhelmed with run activities instead of focussing on implementing their vision and working on strategy.
There are people challenges. Are the right people in the right seats? Why do I have to give them all the solutions? How do I resolve this conflict?
Projects and Operations could be running smoother.
Our experience includes:
Helping nimble non-corporates in all sorts of industries:

– Marketing Agencies: Full-Service, Digital, SEO, Inbound, Creative and Performance
– Global Ecommerce
– Coaching: Business, Lifestyle and Social
– Education: Ecommerce, Music and Relationship
– Real Estate Management

Achieved via:

We have helped numerous overwhelmed busy business owners get out of the day-to-day operations by running their team and projects for them.

These are our focus areas:

Lead People: Leading people well takes time. We give you that time back.

Improving team engagement and performance through supporting career development, regular coaching, encouraging continuous learning and feedback, cross-skilling and performance management.

Manage Projects & Operations: We get things running smoothly.

Ensuring that the inner workings of the business are operating like a well oiled machine, predictable and repetitive. We put rhythms in place to run the teams and projects and help the business owner escape the daily operations. We provide reporting to the business owner so they can fly by the instrument panel and see that everything is going in the right direction inline with their company goals and values.

Drive Process Improvement: Continuous improvement enabling you to scale.

We install feedback loops to ensure that the business is learning from past events and taking action that yields results.

Getting into the low level details of what has not been working. We help the client's team to drive out the right solutions.

---

Growing an international banking development team to deliver on a number of huge multi-million dollar programmes including Open Banking and Tap & Pay.

Achieved via:

Mentoring emerging leaders (both remotely and in-person) on automation, quality control processes and knowledge management.

Strong experience creating and reporting clear KPIs for performance with low attrition and high results.

---

Operating a Global team of staff spanning Sydney, Manila, India, New York and London in supporting the development and platform stability of Credit and Prudential Capital Market systems.

Achieved via:

Follow the sun operations model supported by an ever-growing strong knowledge management base, automation and technical leadership to achieve system selection, successfully planned go-lives, solution design and implementation.

---

Ownership of a platform that was the beating heart for an asset management business responsible for billions of dollars of investment.

Achieved via:

Managing platform budgets, upgrades, numerous initiatives to improve reusability, stability and cost reduction. Project delivery of trading algorithms, adding new market data and applying new benchmarks to measure a hedge fund's success.

---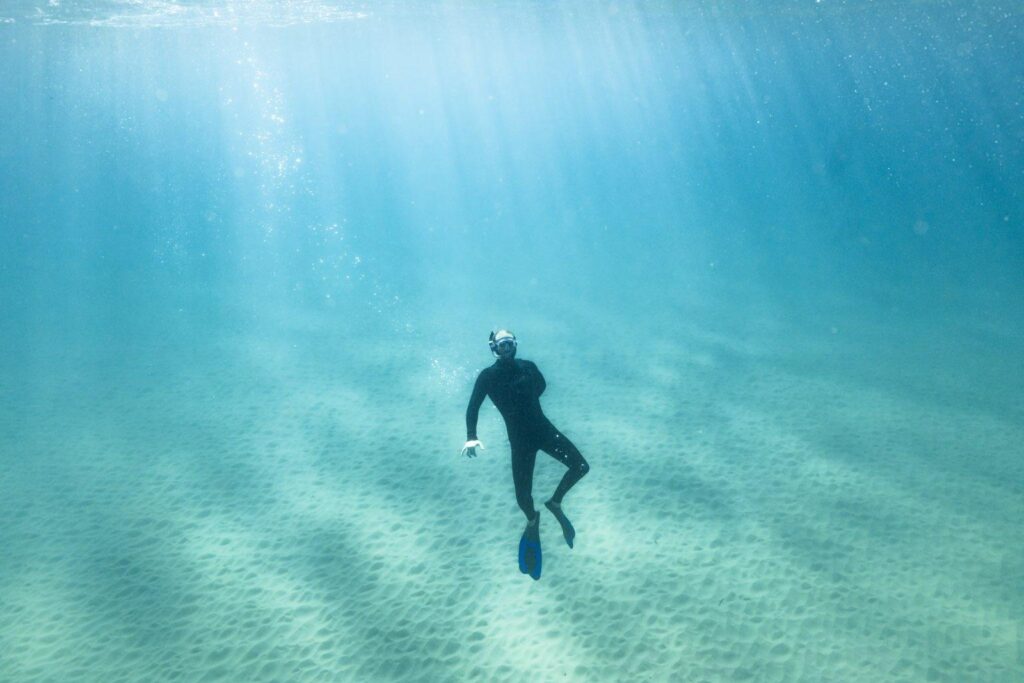 Outside of business:
Surfing is my passion.
Meditate daily and have been doing Yoga for 10 years.
I enjoy Latin Dancing.
In 2008, a friend and I drove a 1984 Citroen 2CV from London to Mongolia.